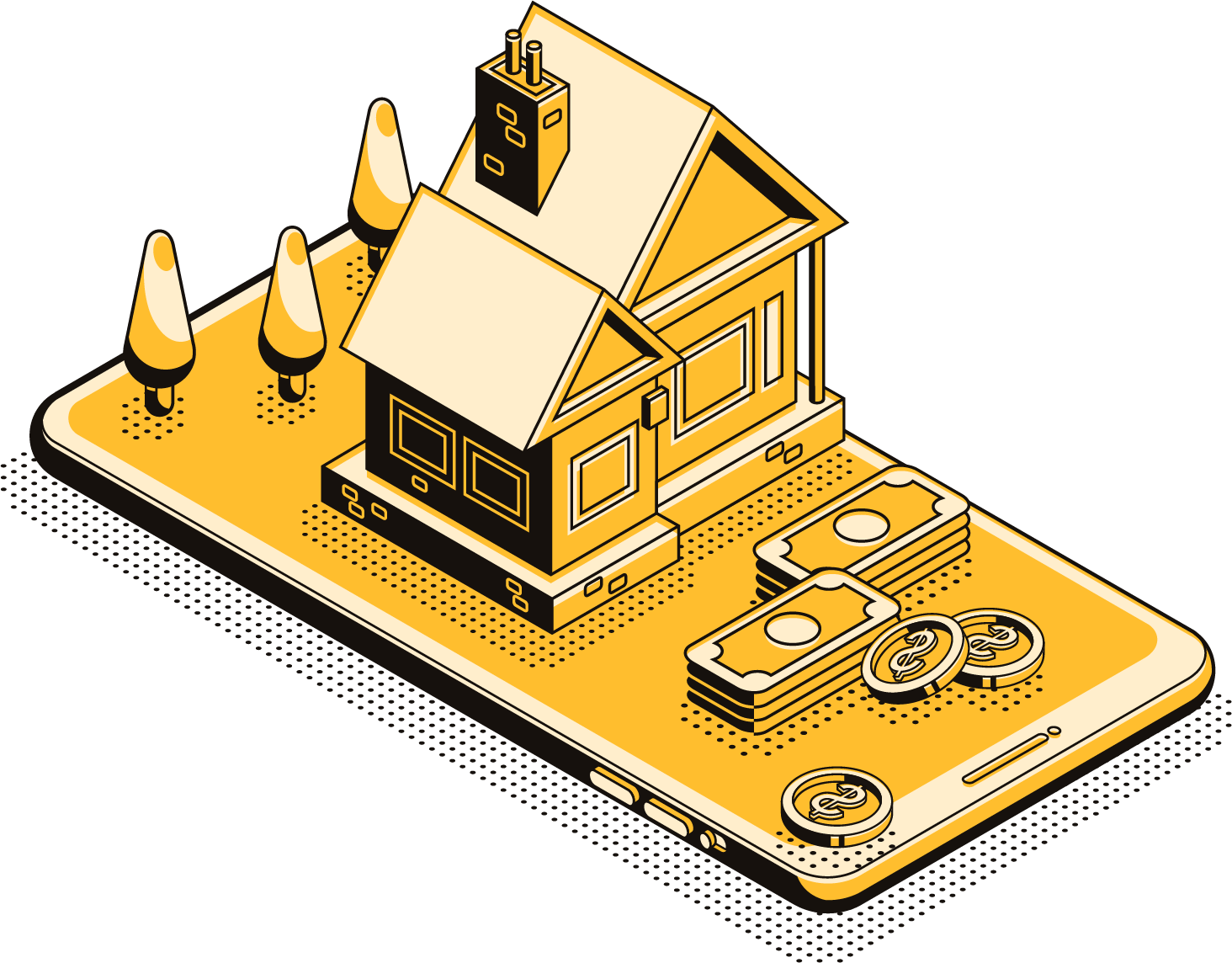 Real Estate Investing Strategies & Automation
Learn How To Use Automation To Flip Properties With No Money Down And No Credit.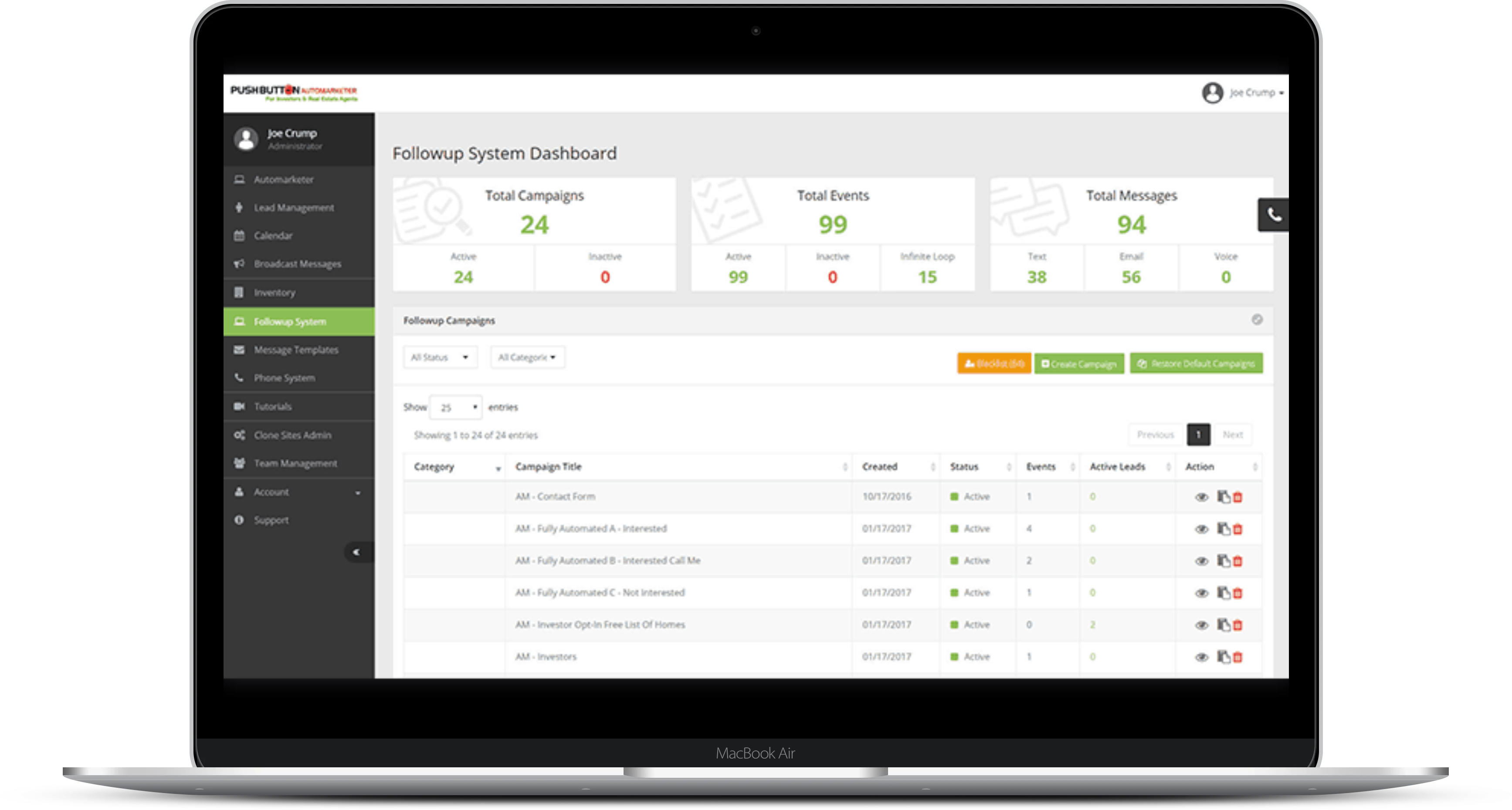 "The Fast Track Path to Building a Real Estate Investing Business Using the For Rent Method"
"If a person is looking to get started in the business, there's a lot of mentors out there, there's a lot of coaches out there. And me, myself, have purchased information from other people and I honestly, truly believe Joe Crump is the best person out here in the business. And if you're looking to get started, I strongly recommend starting in Joe Crump's program."
"Joe gives away much more information than you get from other real estate investors. The information that Joe provides and his willingness to get back to you – you can call him and you can email him – you have the calls with the group, and I would highly recommend that somebody get involved with Joe's program."
"Last month I made $9,000. I'm not sure how much I'm going to make this month, but I'm hoping it'll be more than that. It's just amazing what you can make if you just put the time in. You know, and I literally just started putting the time in so now I'm seeing the fruits of it, so, do what he says. Do what he says. He knows what he's talking about."
Bonus: Personal Mentor Program
BE MENTORED BY A MASTER INVESTOR
Joe Crump's Six Month, Hands On, Personal Mentor Program.
"No one succeeds without a mentor."
– Napoleon Hill